FUCK BUDDIES
FUCKBUDDIES
VIDEOS. RECORDS. MYSPACE. PRESS.
HELLO.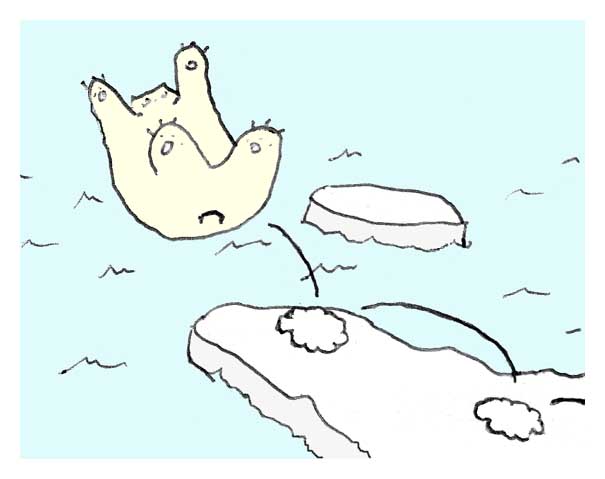 September 25th 2010:

Cachalot Midinette Records just released a cassette with two new songs: summer rain / wolf mountain. Dowload/stream/buy it here.

i did the artwork and it looks like this :




And a couple of months ago, CM also released an awesome tape compilation titled "Just Let Us Be Great" featuring another new song, "Oh Eve".

I might release an EP soon-ish, i've been busy working on the second Rotor Perdition LP, which will be out in December. Hopefully.


June 8th 2010:

This is what i've been up to:

Feb 24th 2010:

1. I will open for Girls on March 15th @ La Laiterie in Strasbourg. 8:30PM/15€

2. The new Dead Bees sampler is out and features the Jogging Category version of "Oh Paul", re-arranged by Savage

3. The Colmar show was taped and can be listened to/downloaded on the Internet Archive. Set : A Colossal Failure / The New Year / Your Friend / Cops / Will You Be Here for Me / Be Home for Christmas / Mireille / Bianca / You Gotta Be Kidding



Jan 30th 2010:

1. I will play a show on Valentine's Day (14/02/2010 IRL) at Colmar's Musée du Jouet, opening for François and the Atlas Mountains. 7PM/5€. More info : www.hiero.fr

2. The jumping polar bear is back and so is the name Fuck Buddies. The people have spoken.

3. Next release will be a digital 7" with two new songs : Summer Rain / Wolf Mountain out on Cachalot Midinette in Spring.

4. New song "Dodger Falls" is available on Winter Records' Tribute to John Williams and on my myspace.

5. A video was made for the rearranged version of "Oh Paul", it will be out soon. The version (which previously appeared on short movie Jogging Category's soundtrack) will also be part of Dead Bees Records' next sampler.





BURIALS is done

:

http://fuckbuddies.deadbees.com/sebastien_duclos_-_burials_(2009).zip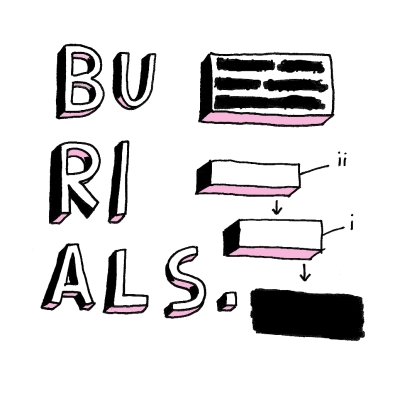 what about it : both my grandmother & grandfather died in the winter of 2007/8. As always when shitty things happen i felt the need to write songs and did. My wife had bought me an harmonium for christmas so i spent a couple of weeks recording in our crumbling shanghai apartment trying to dress these skinny songs up. they still feel awfully bare to me.
nine songs and an instrumental track : a good man / the new year / the darkest regions / stacks / boats / LEN / burials / zhang yaoyi / a secret / bombs.
physical copies are available through Cachalot Midinette. 50ish blockprinted run.



JUSTICE

is done : http://fuckbuddies.deadbees.com/fuck_buddies_-_justice.zip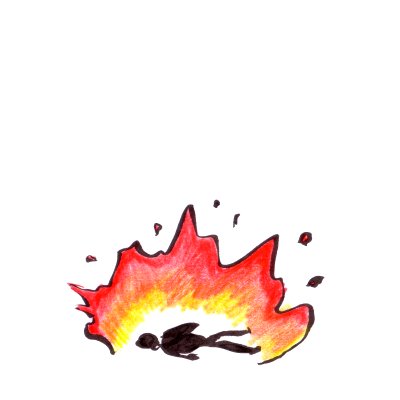 Four songs written and recorded in between Jupiter and Children. Beats/synth-heavy. I really like them and feel like they work well together. 50 blockprinted copies have been done and are available on Cachalot Midinette

.




quick downloads :








everything c&p 2004-2009 Sébastien Duclos / Cachalot Midinette

/

Dead Bees records